Motus Bank Review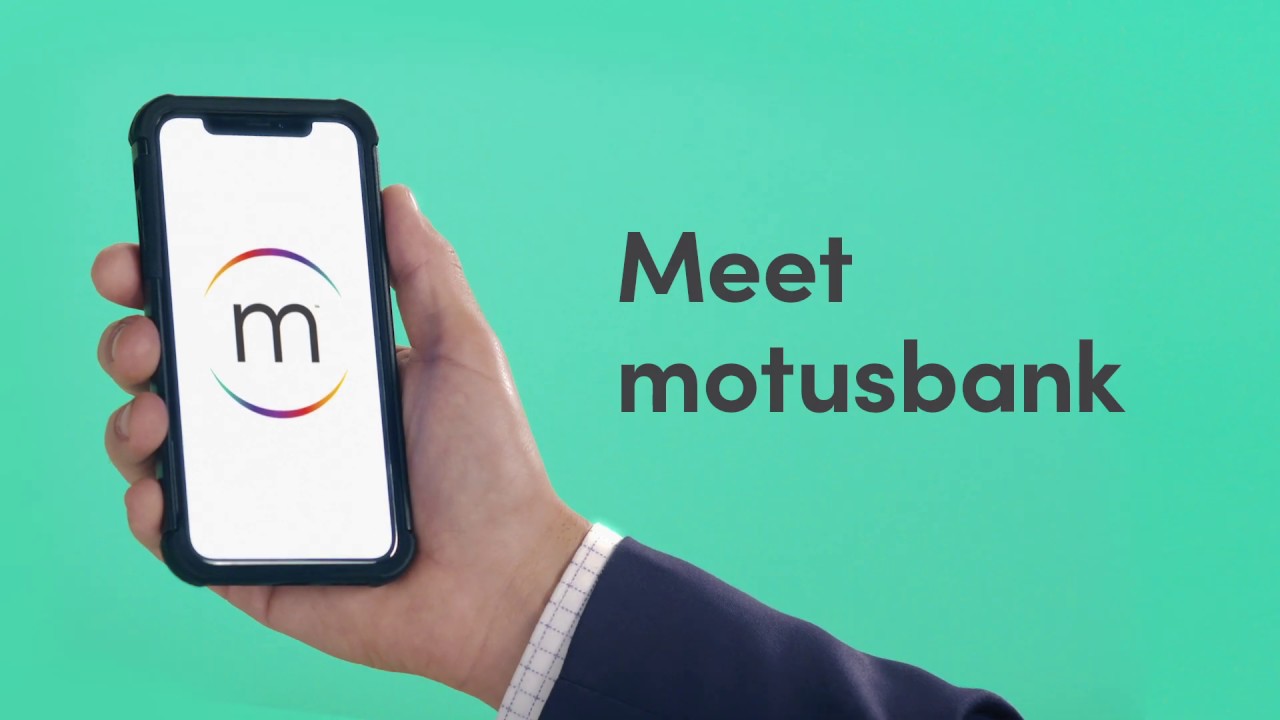 Motus Bank Overview
Motus Bank, a digital banking platform in Canada, has been making waves since its launch in 2019. As a subsidiary of Meridian Credit Union, Motus Bank was created with the aim of offering a more accessible and convenient banking experience for Canadians. After several years of operation, it's time to take a closer look at the bank's offerings, customer service, and overall user experience to determine if it's a contender in the ever-growing digital banking space.
Account Offerings
Motus Bank offers a variety of account options, which cater to different financial needs. These include no-fee chequing and savings accounts, high-interest savings accounts, Guaranteed Investment Certificates (GICs), mortgages, and personal loans. The no-fee chequing account, in particular, stands out as it offers unlimited transactions and no minimum balance requirement. This is a significant advantage over traditional banks, which often charge monthly fees or require minimum balances to waive them.
The high-interest savings account also holds its own with competitive interest rates, making it an attractive option for those looking to grow their savings. Additionally, Motus Bank offers a range of GIC terms with varying rates, providing flexibility for customers looking for guaranteed returns on their investments.
Digital Banking Experience
One of the key selling points of Motus Bank is its user-friendly digital banking experience. The platform offers a seamless, easy-to-use interface that allows customers to perform essential banking tasks, such as transferring funds, paying bills, and depositing cheques, with just a few taps on their smartphone or computer.
The mobile app, available for both iOS and Android devices, is highly intuitive and provides features like fingerprint and facial recognition for added security. The app also includes budgeting tools that help users track their spending and set financial goals. These features are designed to empower customers to make informed decisions about their finances, which is a welcome addition to a banking platform.
Customer Service
In the realm of customer service, Motus Bank has made strides to ensure that its customers receive the support they need. The bank offers phone, email, and live chat support, providing multiple avenues for customers to get assistance. While the lack of physical branches may be a drawback for some, the convenience of digital banking and the availability of customer support via different channels help to bridge that gap.
It's worth noting that Motus Bank's customer service is backed by its commitment to being a member-focused organization. This means that customers have a say in the bank's decision-making process and are encouraged to provide feedback to help shape its policies and services. This level of transparency and commitment to customers is a significant advantage, as it creates a sense of trust and accountability.
Security
As a digital bank, Motus Bank recognizes the importance of safeguarding its customers' personal and financial information. The bank employs advanced security measures, such as encryption and two-factor authentication, to protect sensitive data. Customers can also enable additional security features, like biometric authentication, on their mobile devices for added peace of mind.
Motus Bank is also a member of the Canada Deposit Insurance Corporation (CDIC), which means that eligible deposits are insured up to $100,000 per insured category. This provides a level of assurance for customers, knowing that their money is protected.
Fees and Rates
Motus Bank's commitment to transparency extends to its fee structure, which is designed to be simple and straightforward. The bank has eliminated many common banking fees, such as monthly account fees and Interac e-Transfer fees. This fee structure is particularly attractive to those who are tired of paying excessive fees for everyday banking services.
The bank's interest rates are also competitive, with high-interest savings accounts and GICs offering attractive returns. While rates are subject to change, Motus Bank consistently remains among the top contenders in the market, making it an appealing choice for those looking to maximize their savings and investment returns.
Drawbacks
While Motus Bank offers many advantages, there are a few drawbacks to consider. As a digital-only bank, the lack of physical branches might be inconvenient for those who prefer in-person banking or require services like certified cheques and bank drafts. Additionally, the bank's product offerings are somewhat limited compared to larger financial institutions, which may be a concern for customers who need access to a wide range of banking services and investment products.
Another potential drawback is that Motus Bank is currently only available to Canadian residents, limiting its accessibility to customers from other countries. However, as a relatively new player in the market, it's possible that Motus Bank may expand its services in the future.
In Summary
Motus Bank has made significant strides in offering Canadians a convenient and user-friendly digital banking experience. With competitive interest rates, a transparent fee structure, and a commitment to customer service, the bank has positioned itself as a strong contender in the digital banking space.
While the lack of physical branches and limited product offerings may be a drawback for some, the benefits of digital banking and the overall positive user experience make Motus Bank a worthwhile option for those seeking a modern and accessible banking solution. If you are a Canadian resident looking for a digital bank that values transparency, convenience, and member-focused decision-making, Motus Bank is certainly worth considering.
Finances.ca Earns Commissions From Some Products, See Our Disclaimer For Information.